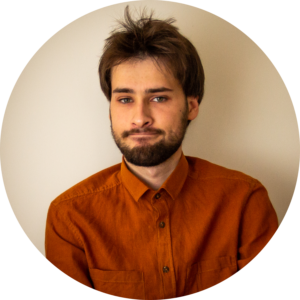 Hi!
My name is Andrzej Laczewski,
I'm a inventor, tinkerer and maker based in Cracow (Poland). 
I'm an electrical engineer by day, inventor by night, and all other stuff in between.
I've been fascinated by electronics for as long as I can remember!
Currently I'm in my third year of studies towards a bachelor's in Microelectronics.
I used to separate the creative part of myself from my personal life until I realized they don't exist separately.
Creativity is a way to do stuff in our lives, so here I'll be showing you mine.
My interests include:
Electronics:

PCB's Design, Digital Design, Analog Design, FPGA's, Microcontrollers,  RF electronics and more ….

Mechanical design:

3D printing, CNC machining, Automation, Robotics and other stuff like that

Photography & Traveling (My 500px page: https://500px.com/_photo_hunter_ ),
Space exploration (HAB's, Rockets, Satellites, Space probes, Rovers etc.),
RC model making,
and some other random topics 🙂
My Linkedin profile: https://www.linkedin.com/in/andrzej-laczewski/